The Kingslayer is a super compact, highly accurate micro reflex open red dot sight featuring three reticle options that allows for quickly acquiring a sight picture with both eyes open while focusing through to the target. For reciprocating pistol slide platforms, remove the Picatinny mount to reveal an RMR-compatible footprint underneath. For rifle or shotgun platforms, Kingslayer comes with a low profile 1913 Mil-Std Picatinny mount already installed. Kingslayer is waterproof, fog resistant and features a scratch resistant, ruby red anti-glare lens coating. Built like a tank, Kingslayer can withstand 800 g's of impact and maintain zero come what may.
[tab] PRECISE POINT OF AIM
The crisp 3 MOA dot covers only three inches of target area at 100 yards distance. Kingslayer maintains its zero over time, shot after shot. FAST TARGET ACQUISITION
Kingslayer's true 1x sight picture and 10 brightness settings create the opportunity for an instant, lightning fast sight picture and faster follow up shots with both eyes open. SMART TECHNOLOGY
The included CR1632 battery lasts up to 1,500 hours before being swapped out via side tray (no change in scope zero). Kingslayer shuts itself off automatically after 4 hours.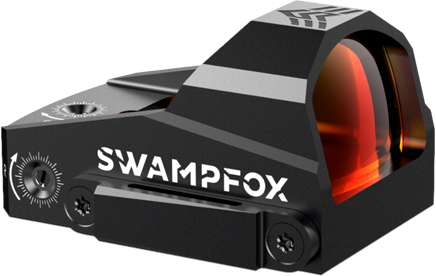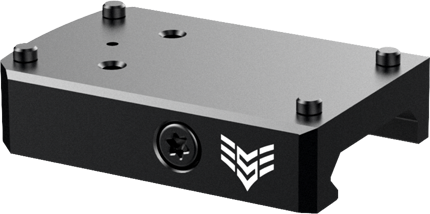 COMPACT
LIGHTWEIGHT
1.8"

LENGTH

1.1"

WIDTH

1"

HEIGHT

1oz

WEIGHT
LENSES
RUBY RED MULTI-COATING

State of the art lens coating fights glare and maximizes light transmission.

FOG PROOF

No fogging between lenses, no worries about seeing the dot.

ANTI-SCRATCH & HYDROPHOBIC

Tough as your old high school football coach, and ready rain or shine too.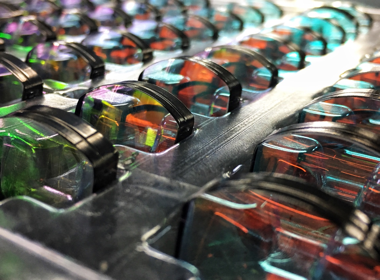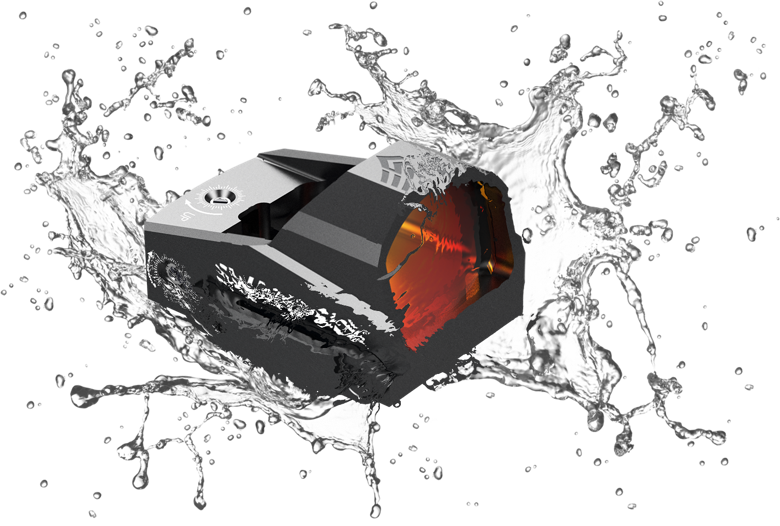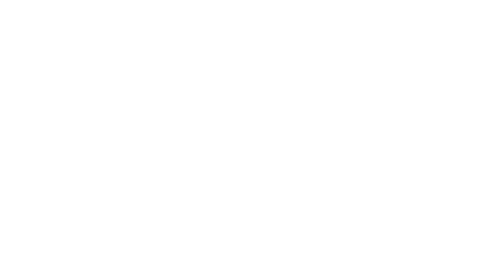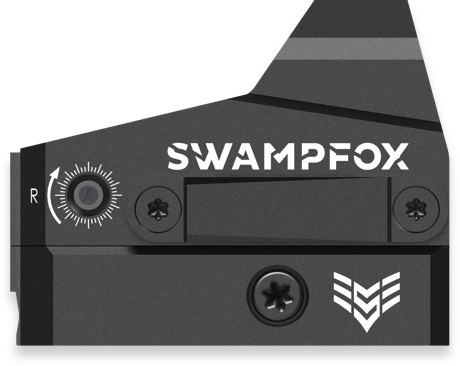 SPECIFICATION
| | |
| --- | --- |
| MOA Adjustment | Dial |
| Dot Size | 3 MOA |
| Magnification | 1x |
| Lens Diameter | 22mm |
| Illumination Positions | 10 |
| Brightness Adjustments | Up/Down Digital Press |
| Shockproof G Forces | 800Gs |
| Waterproof | 1 Meter/ IPX7 |
| Battery Type | CR 1632 |
| Max Battery Life | 1,500 hours |
| Dimensions | 1,8"(length) * 1" (width) * 1.0"(height)/ 1.4"(height) with mount |
| Weight | 1oz without mount/ 1.3oz with mount |
| Lens | Multi-Coated Ruby Red |
| Specialty Coatings | Anti-fog, hydrophobic, anti-scratch |
| Parallax | Parallax free @100 yards |
| Eye Relief | Unlimited |
| Mount Type | Picatinny |
| Chassis | Aircraft grade aluminum |
| Windage/Elevation Movement Range (MOA) | 45 MOA/ Total 90 MOA Range |
RETICLE
3 MOA Red Dot
Red Circle Dot
Green Circle Dot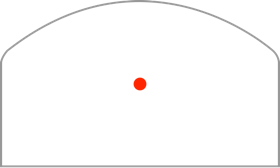 3 MOA RED DOT
IN THE BOX
Optic with sheath
Picatinny Rail Mount
Screwdriver
Lens Cloth
Battery
Three screw sets
TORX #6-32x0.315L T10
TORX #6-32x0.393L T10
TORX M3.5x10L T10
Sub Title:
Micro Reflex Red Dot (Pistol Cut) 1x22
This is the first SwampFox optic that I have ordered and I will say that I am very pleased with the company and the product. This sight is perfect for my application, the first thing that stood out was just how bright the reticle can be, no problem on the brightest of days. The glass is very clear and the sight feels very solid. The fit and finish of the sight is very well done and as of this review no complaints. I will be ordering another one for sure.

Although I haven't had a chance to take it to the range, I'm happy with my purchase and have become as proficient with it as can be with dry fire practice. The optic is clear and easily picked up when drawing. Mine actually came with two batteries which is great since I've heard people complain about battery life. This should keep me going for at least 2 years. I have zero complaints with the Kingslayer. I believe it will be around for awhile.

This optic is awesome. Very easy installation and brilliant esthetics goes brilliantly with my Sons of Liberty Gun Works setup. Glass is super clear and the footprint is a perfect match with my Arisaka mount.

KING SLAYER Red Circle Dot

I am impressed with this optic. I have it on my KSG with a riser mount and it is spot on. The sight is clear and has no bleed in the sight. So far it is flawless. I am glad I made this purchase and will make future purchases if I need a quality sight.

I received the king slayer in three days after ordering. It's a very high quality optic. It's well made from lightweight aluminum and the glass is super clear. It compares to much more expensive optics I have. The green 65moa dot is crisp with no bleeding. Wide range of brightness. The packaging and extras that came in the box drips of high quality. Swampfox is going to be my go to optic company. You won't be disappointed in this optic. I highly recommend it.

This optic is awesome! Purchased it last fall and I am in love! I installed it on a Ruger 10/22 that I have built for USPSA Steel Challenge competition and it is awesome! I will be replacing my older FastFires on other firearms in the near future! Thanks for making a top quality product at an amazing price point!

Mounted on a 20 ga Franchi Affinity turkey gun. Easy to mount and zero. Easy to access battery compartment and brightness adjustment. Well built quality optic.

King slayer green circle dot

Fantastic sight sitting on my mossberg shotgun. Crisp sight and looks great. Held up good so far. Only complaint is the super low battery life.

Pretty much everything you need comes in the box. The housing is great. Free from any tooling or manufacturer defects. Finish is perfect. My green reticle is crisp and daylight bright. Buttons have a nice tactile feel. When moving up or down in brightness, there is no flicker of reticle. Mounted currently on Remington 870 Tactical. Handles slugs and 00 like a boss. I love this optic. At this price and quality, you just can't go wrong. Buy one, you won't regret it!